"I quickly discovered that one's home can be a place of healing and refuge if properly positioned and appointed." — Melanie Bias, Southern Charm Staging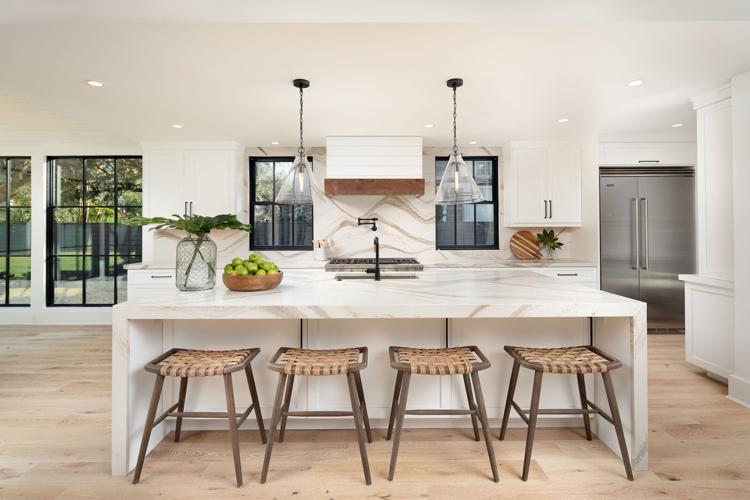 The practice of Feng Shui made its way to the United States in the 1980s. Its dominant philosophy is inviting good "ch'i," the energy that is in our environments and around us, into our homes. Practitioners believe that setting up spaces that "flow" and feel balanced are crucial to our well-being.
Though this ancient practice dates back to Chinese philosophies of sixth century B.C., advocates, builders and designers in the Western world rely on the "art of placement." Doing so creates a home that feels harmonious. It's why when we walk into a home, we either feel "blocked" or feel welcomed.
I bought my first book about the subject, "The Western Guide to Feng Shui," in the 1990s. I wrote to the author and sent her a sketch of the home I was living in at the time. She graciously sent me handwritten instructions of how I could "unblock" this space or that, so that all of that good ch'i could flow freely, thus creating a more balanced existence. Whether or not you buy into the concept, it makes sense. If a home feels good, you feel good in it.
I reached out to a stager, a builder and a realtor. They lent their expertise about the subject and their philosophy about how crucial it is for our homes and the spaces within them to feel balanced, uncluttered. During these challenging times when we are spending most of our time at home, finding one that feels right or making our homes feel good, serene and peaceful is more important than ever.
The stager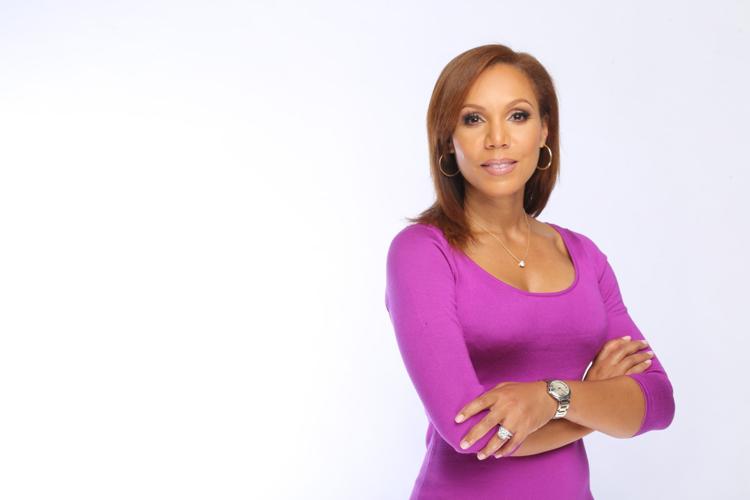 "My philosophy is 'don't overdo it,'" said Melanie Bias of Southern Charm Staging. "Clean lines and simple timeless elegance will accentuate the most challenging of spaces."
Bias, CEO and senior designer of the company, is also a realtor with Berkshire Hathaway HomeServices Carolina Sun Real Estate. Her staging company has been voted a "Best of Houzz" on Houzz.com. Bias believes that "flow" is crucial when one is staging a home for sale.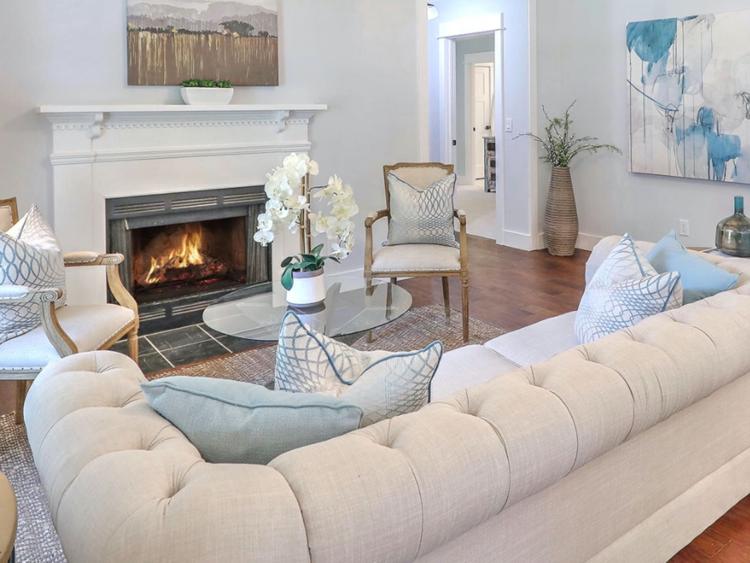 "If the home doesn't have a sense of it (flow), it can stop a buyer in her or his tracks and dismiss a house altogether," she said. "I grew up in the 80s and 90s where a room was defined by four walls and an opening for a door. Today, open concept floor plans are so popular because they create that sense – free flowing of movement from one area to the next. I've discovered as a certified stager and an agent that most people need to define the space and are unable to place furniture so that it promotes a natural flow. My team and I identify the imaginary rooms so that they can be functional."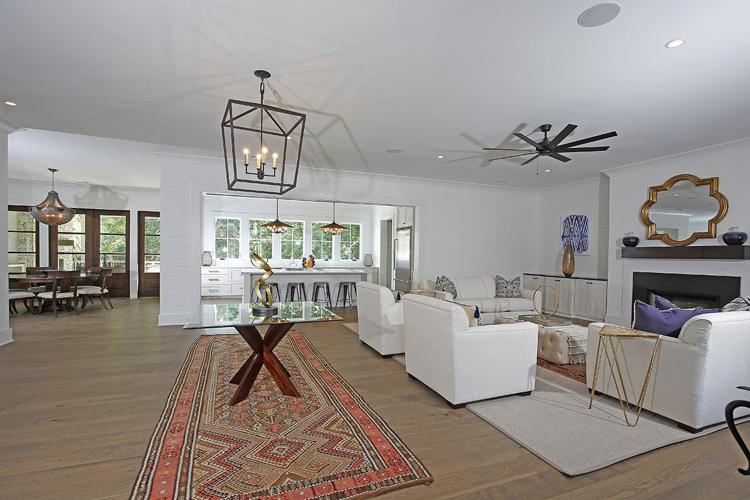 Bias cited a few mistakes potential sellers make when staging a home – putting oversized furniture against walls or dumping a piece of furniture in front of an active walkway as if it becomes an imaginary wall.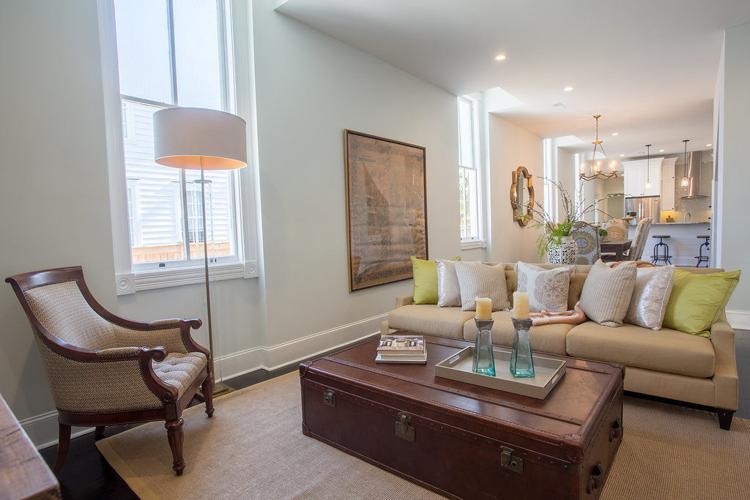 "We encourage homeowners to identify a focal point within an area, then float an appropriately sized piece in front or along the sides of this focal point," she explained. "If your furniture requires you to sidestep, shuffle or step over it in order to enter or exit, it's too big and blocks the flow – literally and figuratively."
Part of her process is showing clients a unique way to showcase their homes in their best possible light. That may be repurposing items or furniture they may already have, but using them in a different way.
"A client wanted to do something for his wife for Mother's Day while she was away overseas," Bias said. "She had purchased an oversized sectional and he bought a 96" flat screen. My team and I corralled the pieces of the sectional and floated it in the middle of the room, providing an appropriate scale to the television and options for directional travel into and out of the room."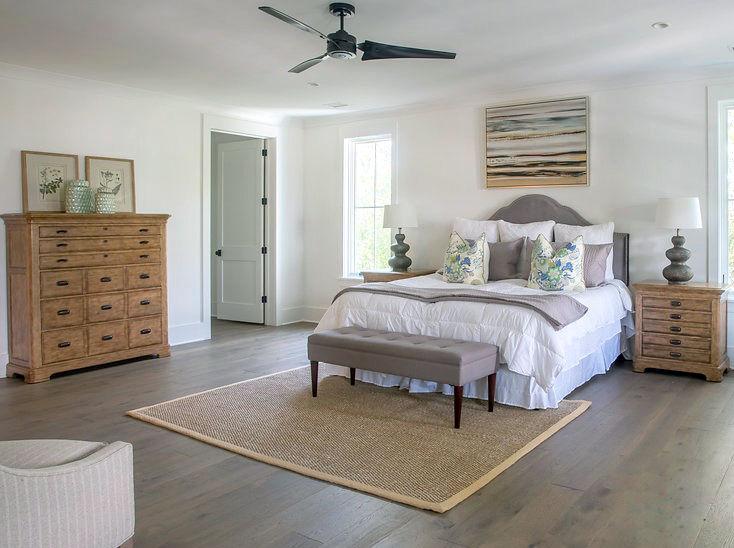 Bias has a vast collection of go-to items from her years of staging and redesigns.
"Our entire inventory consists of items I hand selected from my travels and relocations over the years," she said. "Each piece has a story to tell and is an essential element. If I had to give advice to those who are staging their home to sell, it would be to change their thinking from 'this is my home' to this is a product that needs to be sold in order to get to the next phase in my life. Taking down those personal collections that may not appeal to a wide range of buyers is crucial. It's emotional as we are conditioned to attach emotions to possessions."
***
Bias' top five staging strategies
1. Use a versatile color palette and style.
2. Designate focal points and create vignettes within each room.
3. Use pillows, candles, books and plants to create a sense of warmth.
4. Choose a sizeable piece or three smaller items for tablescapes.
5. Create a 'we live here look' look instead of a "staged" or model home look.
The builder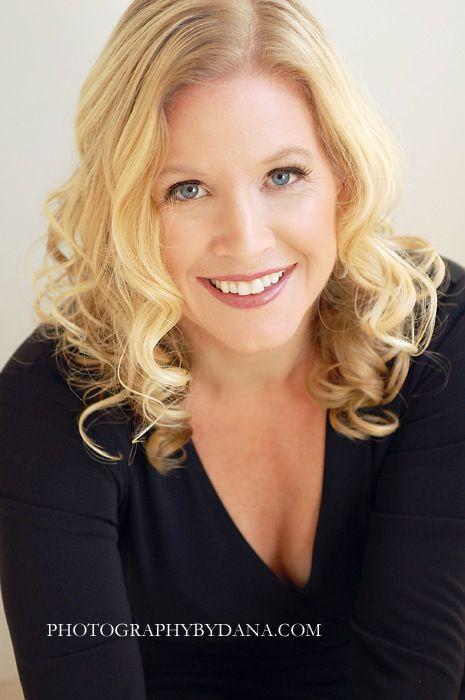 "We start with the entry way," said April Coleman of Coleman Builders. "It should be inviting and make you pause when you enter."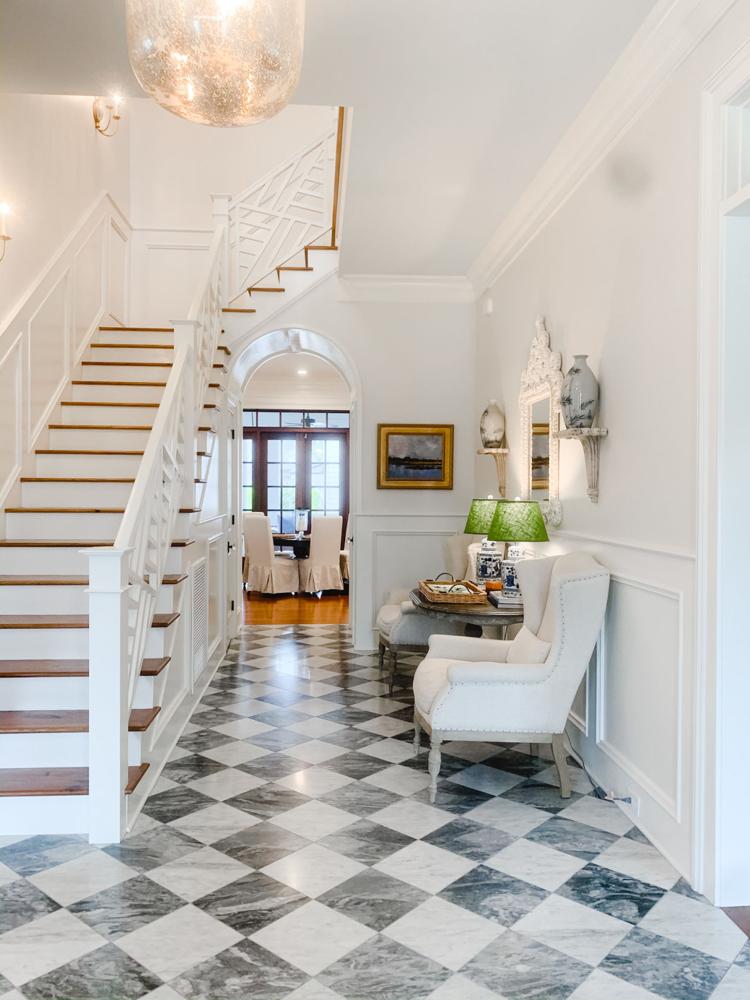 According to Feng Shui principles, your front entrance is the largest and most important "mouth" of ch'i. According to Coleman, it's crucial as well – you're drawn into the home.
"Whether that's custom trim details, beautiful flooring, a statement staircase, a unique light fixture, natural light and clean lines – there should be a place for everything to minimize clutter," she said.
Coleman, a designer and her husband, Allen, a civil engineer met when they were both working for the I'On Group. They joined forces in 2002 to start Coleman Builders and since then have built 75 plus custom homes. Free-flowing spaces, indoor/outdoor connective-ness, flex spaces and outdoor fireplaces are a few of their clients' top-of-their list must-haves.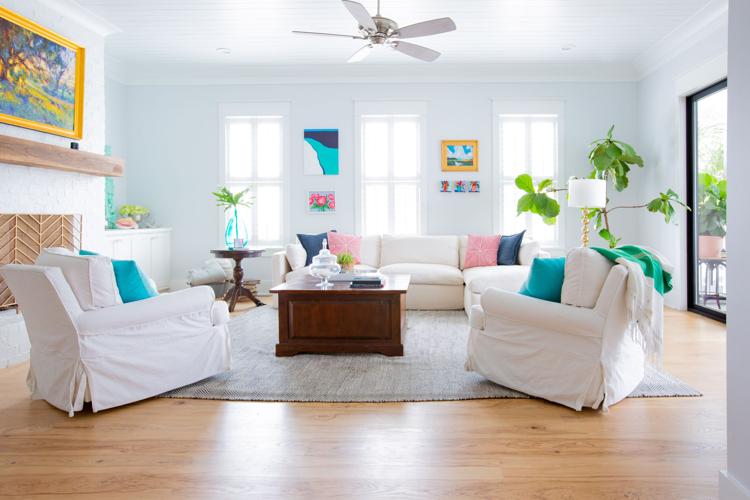 "One of our favorite features are large sliding glass doors," Coleman said. "Think 16 to 24 feet wide that open to a large screened porch. We like to draw the eye to the outdoors with large windows and natural light. Brick accents and wood beams warm up a room and add texture. We've even done a second-floor master bedroom with an outdoor shower area attached to the main shower."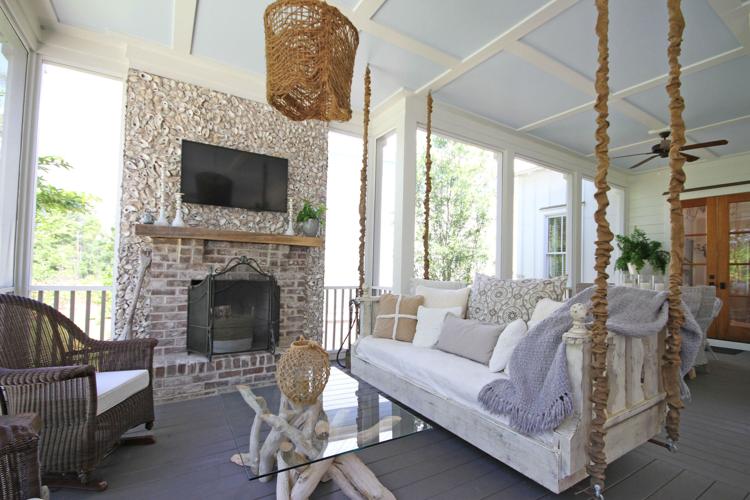 That connection to nature – our homes and ourselves – creates harmony – a space that feels nurturing and protective. Builders are finding that their clients are cognizant of protecting our environment as well.
"Our clients are very concerned with energy efficiency," she said. "Spray foam insulation and tankless water heaters are standard. Marble and quartz are top picks for countertops, wood floors are trending lighter and wider, and brass has made a comeback."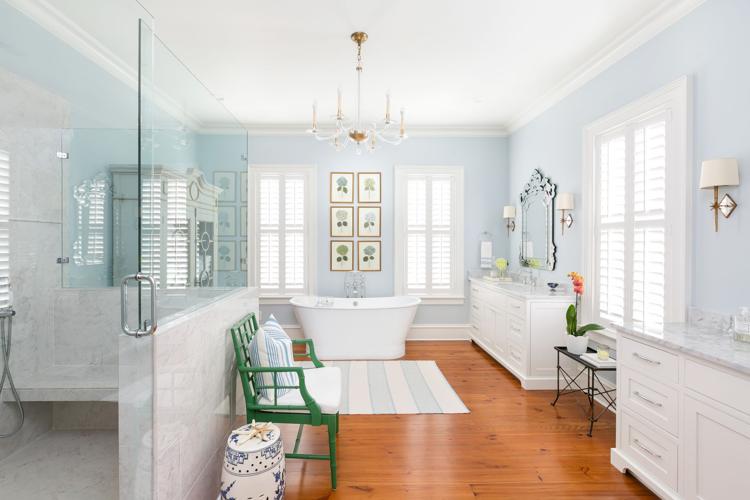 Whites will always be in color palettes as most of us gravitate toward light and bright. Coleman said the preferences for whites are Sherwin Williams' (SW) Extra White, Bright White and Alabaster White.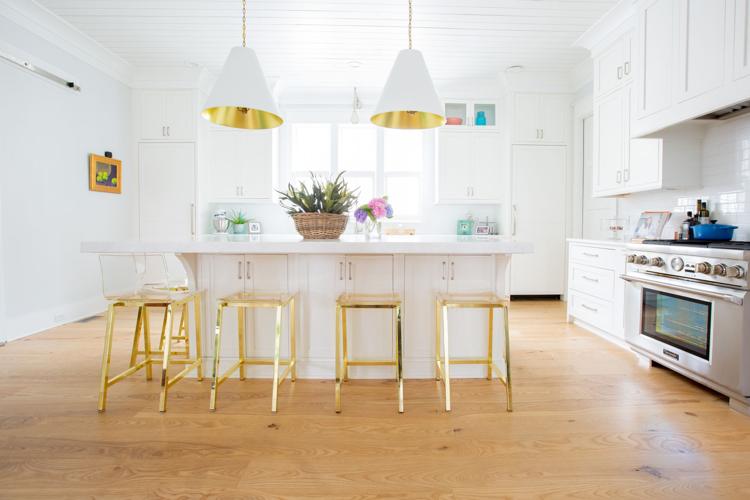 "Second to whites are blues and grays as the most requested colors," she said. "But, we are starting to see warmer tones sneak into wall colors. One of our favorite shutter colors is a rich navy called Naval, and we love a classic coastal blue called Niebla Azul, both are by SW. Wallpaper is very on-trend in powder rooms and on accent walls."
As the pandemic keeps us at home, Coleman says she expects home offices to be at the top of buyers' must-haves. "Most homes we build now have a separate office room in addition to a 'family center' type space that's near the kitchen or mudroom."
What's good design? "It looks effortless yet takes thought and planning. When you walk into a home with good design, you can just feel it," she said.
The realtor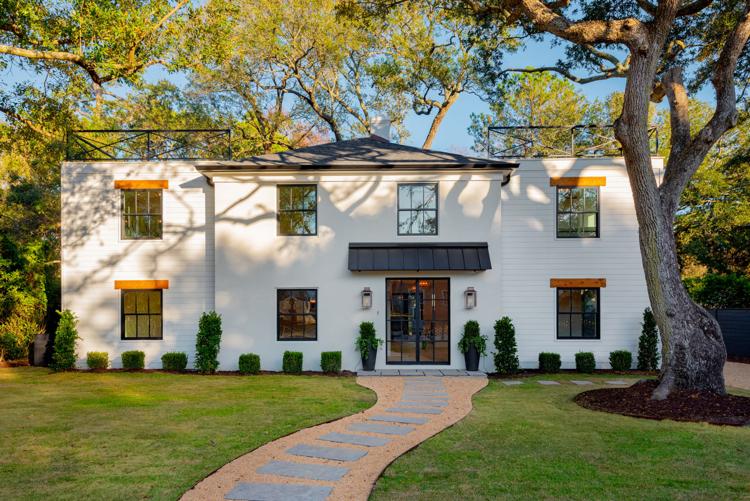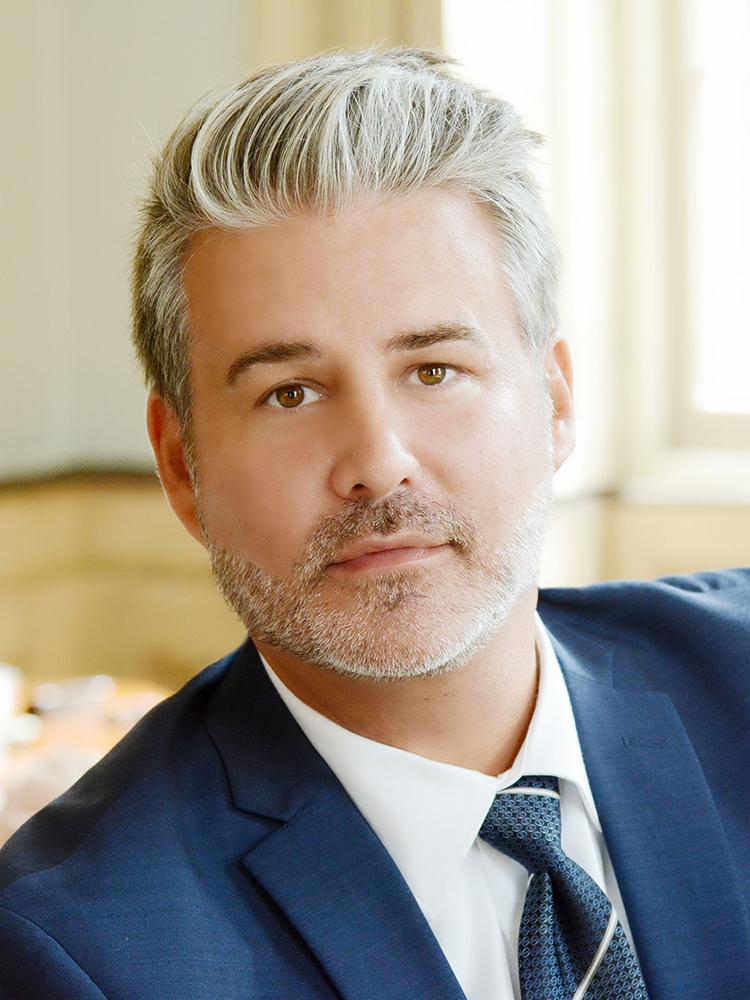 "The idea was to add minimalistic landscaping to accentuate the home and the natural environment," said Matthew Swain of Daniel Ravenel Sotheby's International Realty, referring to his listing at 5 Palmetto Road. "There are grand oaks on the property and the pea gravel drive mimics the traditional elements and serves an intentional purpose for any future projects, a pool or finishing the studio space above the garage. We wanted to create a compound among the trees with lots of green space."
Swain, originally from South Carolina, was a managing director of two international luxury fashion companies in New York before moving back to Charleston and choosing real estate as a career. Gleaning a keen sense and appreciation for architecture, culture and history by traveling throughout Europe, luxury real estate was a natural fit for him.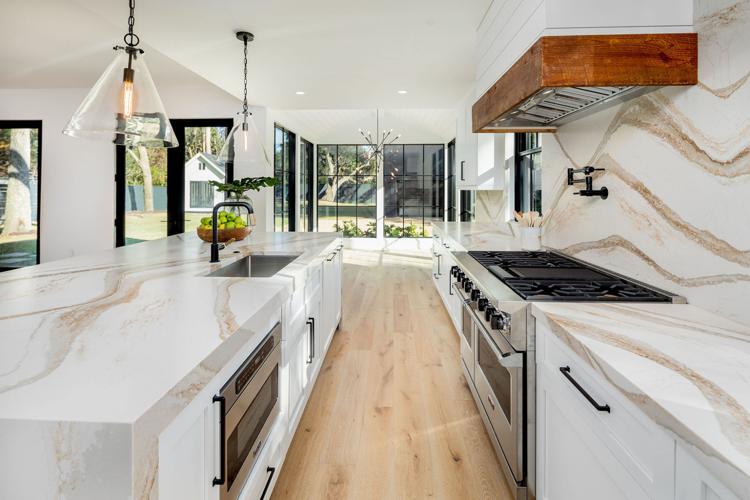 The home at 5 Palmetto Road, built in 1950, was gutted to the studs to incorporate traditional elements along with new sight lines to create a contemporary aesthetic, Swain said.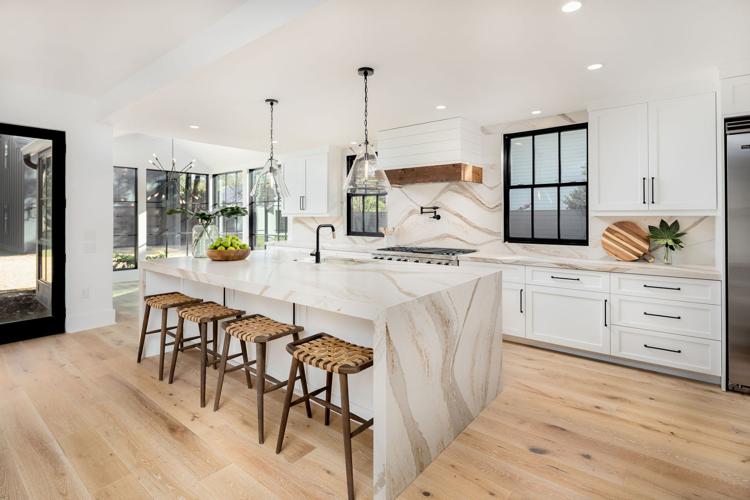 "The original façade was maintained as well as the stucco finish," he explained. Additions were thoughtfully placed to enhance the flow and to allow for more natural light and to expand the heart of the home – the kitchen."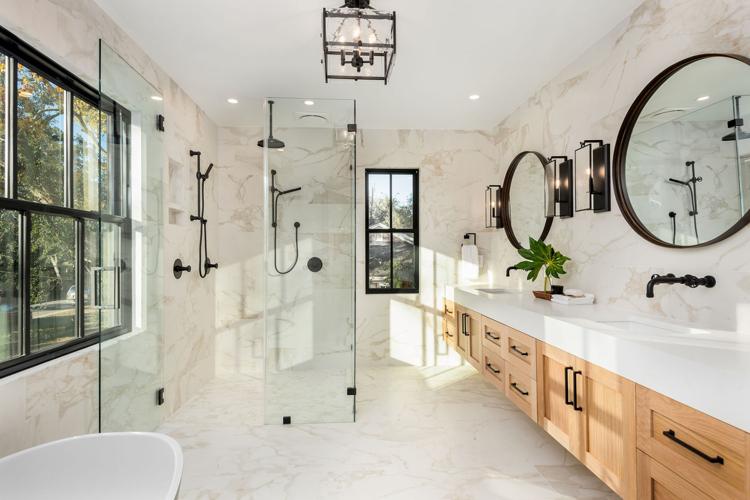 Flow is a good word to describe the beautifully open floorplan. The four-bedroom, five bath home in Wappoo Heights lists for $2.395 million and sits on nearly a half-acre. White oak hardwoods, Versailles travertine flooring and a massive kitchen with a stunning waterfall custom Cambria quartz island and backsplash certainly command center stage as the "heart" of this 4,080 square foot home. Glass lighting above the island creates a weightless, open and airy ambiance. Floor to ceiling windows light up the dining space.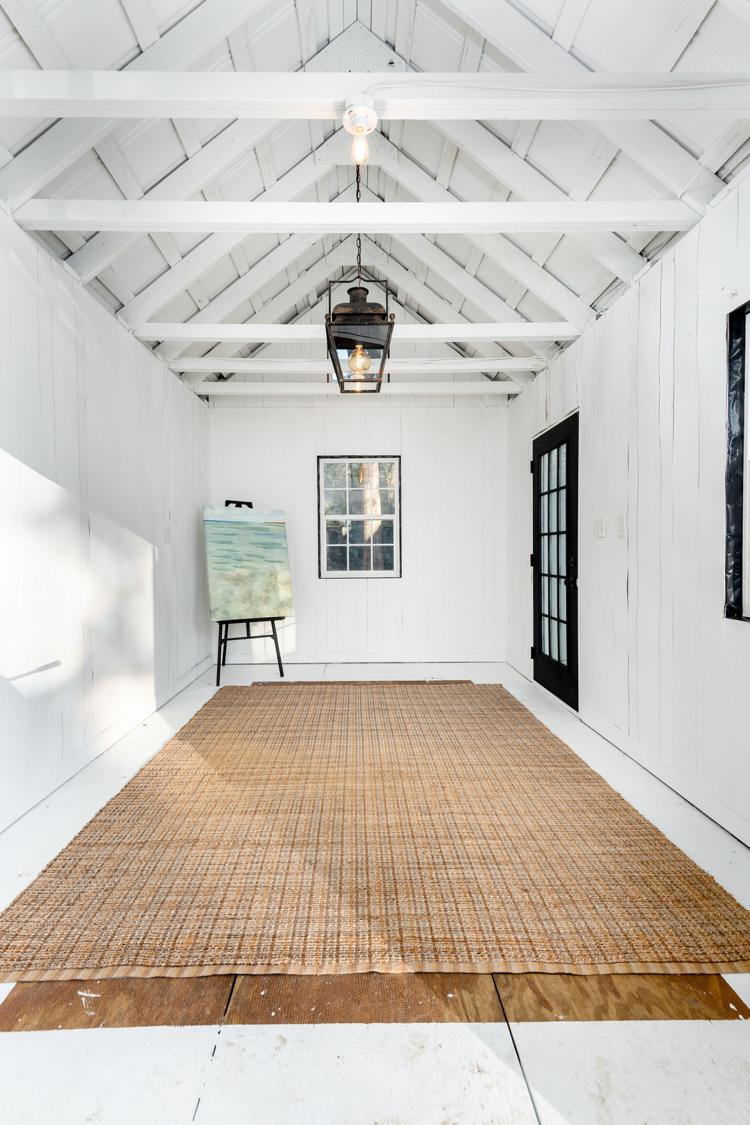 Designer T. Phillips of Latitude Design Group lent his vision to the project. Designing luxury fashion and furniture for over 20 years, his interior designs include homes in New York City, the Hamptons, Palm Beach, Toronto, London and Munich, as well as nationwide – for both private and public clients. With a philosophy of "the space will tell you what it needs," he did just that with this home.
"He (Phillips) was inspired by his travels and coupled the looks of a modern farmhouse with that of a coastal seaside retreat," Swain said.
A harmonious balance of old and new – 200-year-old wood and beams used in the home, such as the mantel of the double-faced modern gas fireplace. Custom millwork throughout evokes some of the home's original personality.
A two-car garage with a large upstairs space of 600 square feet. A separate artist's retreat of 150 square feet with French doors and soaring ceilings. Bright whites. Matte blacks. All combine to create a balanced ebb and flow throughout the spaces.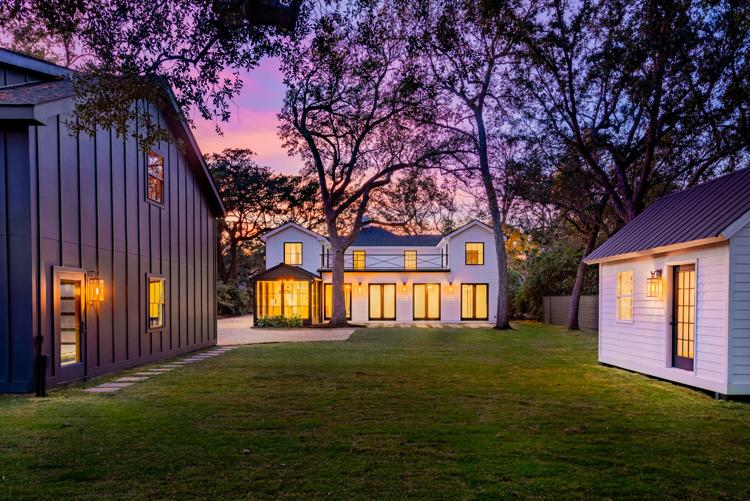 Being home
Though we don't read about Feng Shui as much as we once did, most industry experts realize the importance of creating spaces that "flow." When you walk through them, they function and "live" as a cohesive whole. Whether one has a small budget or a large one, creating homes that make us feel better makes sense for our emotional, physical and spiritual well-being.
There is a Chinese saying: "If you want change in your life, move 27 things in your house." In a broader sense, perhaps that means making your home your anchor — your restful refuge — during this significant sea change of our lives.
***
Contact Brigitte Surette at bsurette@postandcourier.com.